Increase your
productivity by 20%
Showmeyourshortcuts is the best solution to stop losing time looking for shortcuts
Inscribe below to get your lifetime standalone license.
We will drop you an email as soon as the first release is ready!
There are no shortcuts to any place worth going.
But there are shortcuts in every software.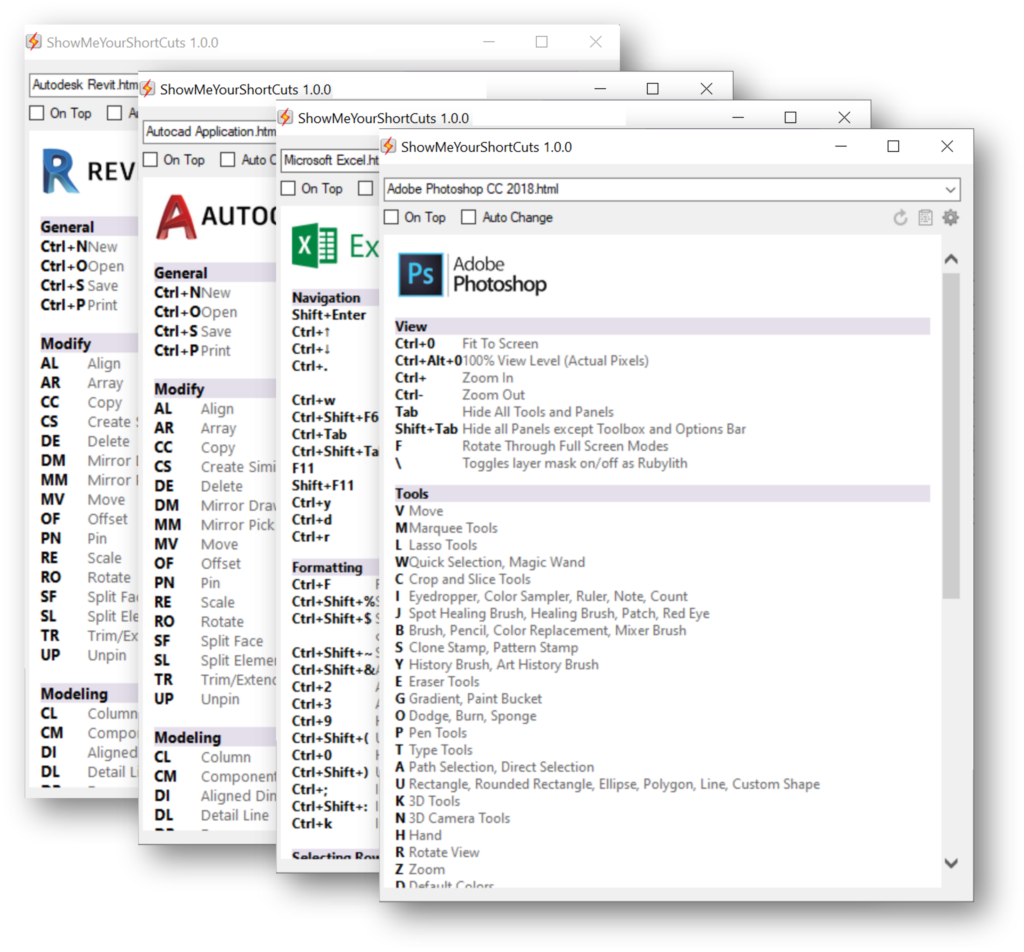 What is SMYSC?
Customizable Solution
Showmeyourshotcuts creates a dockable window for customizable workspaces.
ShowMeYourShortcuts is an executable app that displays dynamically a dockable window based on the active software so you can see the shortcuts and notes related to the software you are using.
No matter what software you use. You can create your own custom window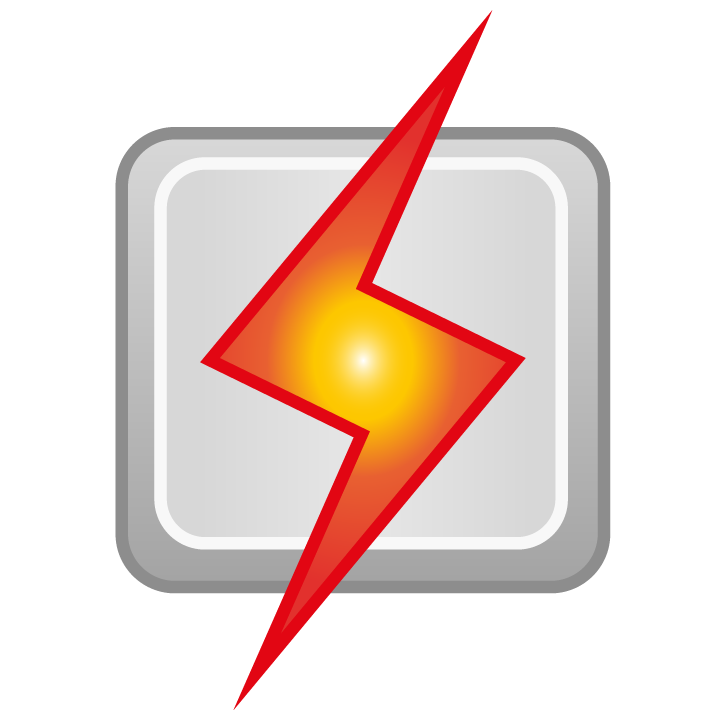 Discover Our Templates &
create your owns
Reviews
What our betatesters say out our 5 star app.
I always use shortcuts and I have improved my productivity in an incredible way. I don't waste time looking for the keys to press
In addition to the shortcuts, I have included some notes and reminders. Being 100% customizable is the best feature.
Alberto M.
Aeronautical Engineer
With SMYSC I can forget about the mouse
Get Early Access